For many entrepreneurs, managing their online reputation is becoming tougher and tougher with each passing year. As we can see, compared to the previous few decades, the internet is more accessible today. It has transformed into the best platform for people to express their views about anything they wish.
However, these views are sometimes uncontrollable and if they're negative they can spoil any business in no seconds.
As a result, hiring a right ORM agency and keeping yourself updated with its latest trends is crucial for every entrepreneur who wishes to handle their online reviews and customer interactions appropriately.
Have a look at 5 latest trends in Online Reputation management that can be helpful in managing online reputation in 2017.
Your Employees Are Your Brand Ambassadors
Along with your products and services, your employees are your best assets. You might not realize it, but they can actively take part in promoting your company's visions and goals, by sharing them on their personal social profiles.  However, for this, they should feel connected to your corporate brand.  As they are the most credible source for others about your company they should be guided on how to have interactions with people and turn them into customers.
Customers are Suspecting Positive Reviews
Can online reviews be trusted? This is the first question that arrives on the customer's mind when they look for any product or service over the internet, all credit goes to fake reviews. However, the scenario was not the same until last year. People used to take all the positive reviews at their face value. Today, 70% of consumers suspect positive reviews and consider them fake and not trustworthy.  As a result, making a strategy to tackle such a situation is important.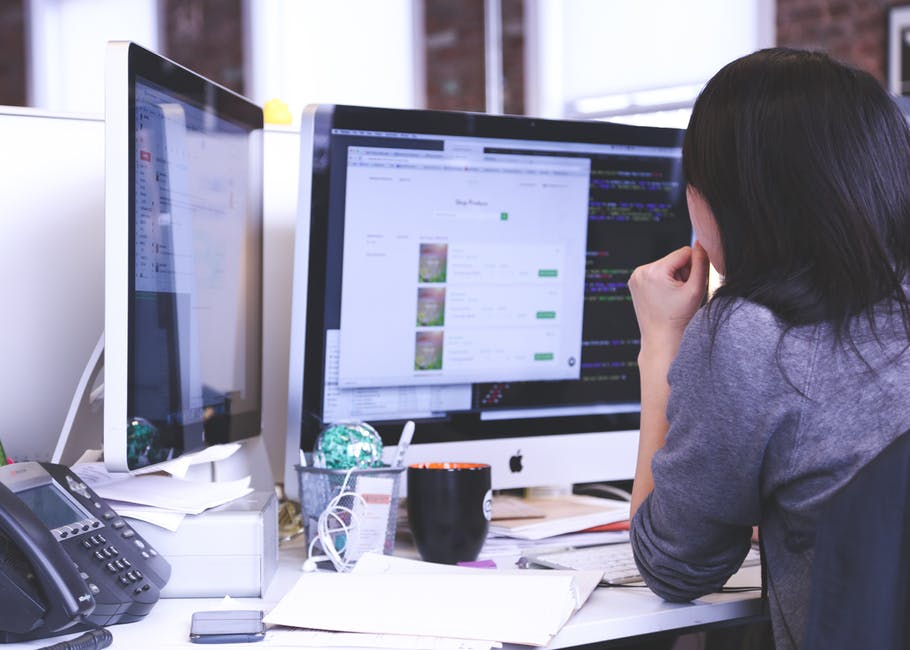 Every Business Need a Chief Experience Officer-
Modern marketing strategy demands to provide reliable customer service at various points of service. Consequently, a need to keep an eye on customers' overall experience has been increased. The chief experience officer is now a noteworthy position in any business that is accountable for the overall experience of a company's products and services. It strives to implement best practices in design and user experience to attract potential customers.
SEO and ORM are Being Used Together
Today, star ratings and online reviews are playing an important role in establishing a brand reputation. Therefore, many businesses are using of SEO and ORM jointly to get desired results, and they are getting a huge success out of it.  When these two marketing strategies are combined together, it opens a wide opportunity to manage online reputation using strategies that are easy to accept and adopt by customers.
Show Politeness in your Response
You can't go ahead by ignoring what is being said about you, especially if it is negative. Reading the negative comment about your product or service may make you full of anger. In such a situation, it is important to respond to them politely. Justify yourself and claim that the commenter is wrong. As everyone will read your comment, make sure you're not making a harsh while responding.
Leave a comment
Comments will be approved before showing up.